VIEQUES IS READY TO WELCOME YOU.
COME BE A PART OF OUR
ISLAND'S RECOVERY.
We're on our way back, after Hurricane Maria. The beaches you loved are still here. More restaurants and guesthouses are opening every day. Airlines are once again serving Vieques. Come experience the resilience of our people, and our beautiful island.
A VIEQUES VACATION CAN RESTORE YOUR SPIRIT. AND OURS.
This year on Vieques will be a unique and special one. Crowds are smaller. In many ways, it's the island you fell in love with years ago, before the rest of the world began to discover it. And your support of small businesses can play a vital role in our recovery.
At the same time, you need to arrive with a sense of adventure, and be flexible. Electricity from the mainland has been restored. And most of the trip, you'll enjoy the conveniences of home. But it may be smart to bring an extra iPhone battery. From time to time, you may be cooled by an ocean breeze instead of AC. It's island life. But you'll never feel more welcome.
BEACHES + BIOBAY
Learn about the natural wonders you can visit now.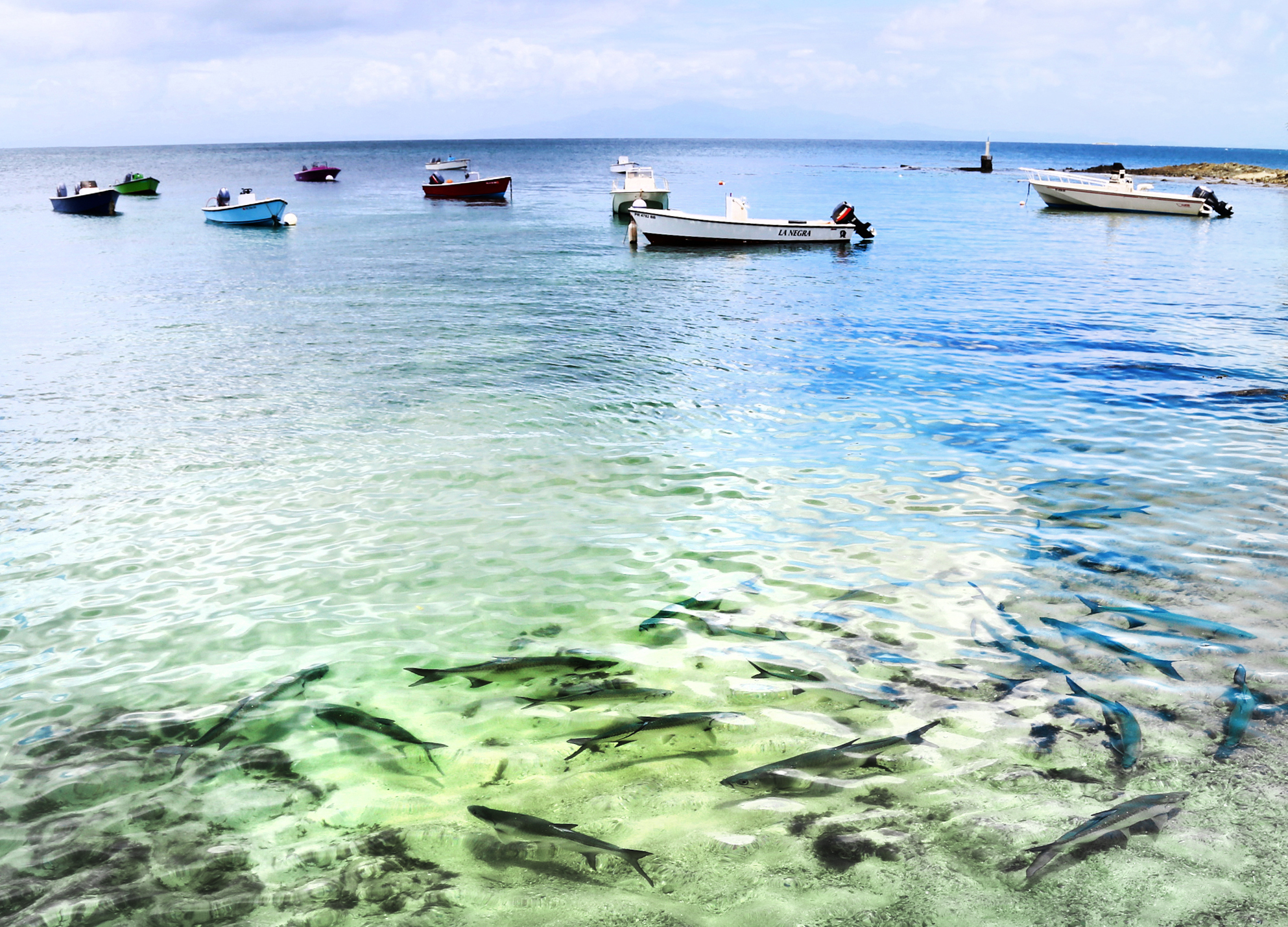 THE LIST
For the latest on open hotels and restaurants, visit one of these websites.
Relief Efforts
Learn about the organizations who are bringing Vieques back.